CONTINUE ON TO RAYMONDADAMS.NET…

America: Witnessed is an interpretation of the country in the first 12 years of the 21st century.
In 2013, the project was self-published as a book and is printed in a limited edition of 400. The book contains 48 photographs and an introduction by Duane Michals.



Purchase America: Witnessed at these great bookstores:


Dashwood Books
Photo-Eye

VIEW THE KICKSTARTER CAMPAIGN HERE
There are still a few of the limited edition prints from the Kickstarter campaign available. Contact me directly for prints.*

Raymond Adams
646-489-5771
ray@raymondadams.net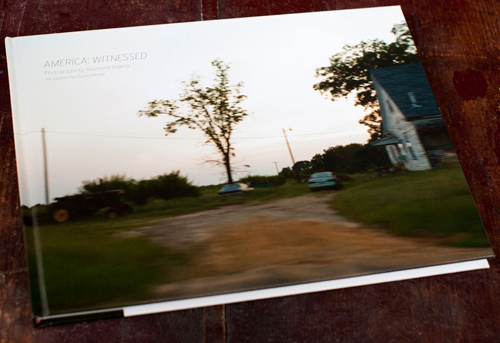 America: Witnessed for Kickstarter from Raymond Adams on Vimeo.